Emergency #'s – Wichita Urgent Care 316 440 5900 & Wichita Emergency Clinic 316 262 5321.
  CLOSED Dec 23rd, 24th and 25th for Christmas.

OPEN  1st and 3rd Saturdays –    8:00 am to 11:00 am
Exceptional Pet Care in Mulvane!
The Mulvane Animal Clinic was established in 1952 by Dr. Dale Carr. The original clinic was out of Dr. Carr's home. The clinic was later moved to the northeast edge of Mulvane, on K-15 Highway. In 1980, Dr. Joe L. Gosch came to work for Dr. Carr at that location. As the small animal clinic became very busy it outgrew the small cinder-block building. After Dr. Carr's retirement, Dr. Gosch built the new facility in 1992 at its current location on Rock Road. Dr. Troy D. Smith came to work at the practice in 1992 after spending 2 years in Lyons, KS. The practice has continued to grow, it has shifted to a predominately small animal practice with some horse and cattle work. Dr. Smith took over ownership of the practice in 2005. Dr Andrea Pellegrini joined the practice in 2006 to help with the work load, this allowed her to move back to her hometown of Udall. In 2011, we welcomed the addition of Dr. Lance Riechenberger to the practice, he is from the west Wichita area.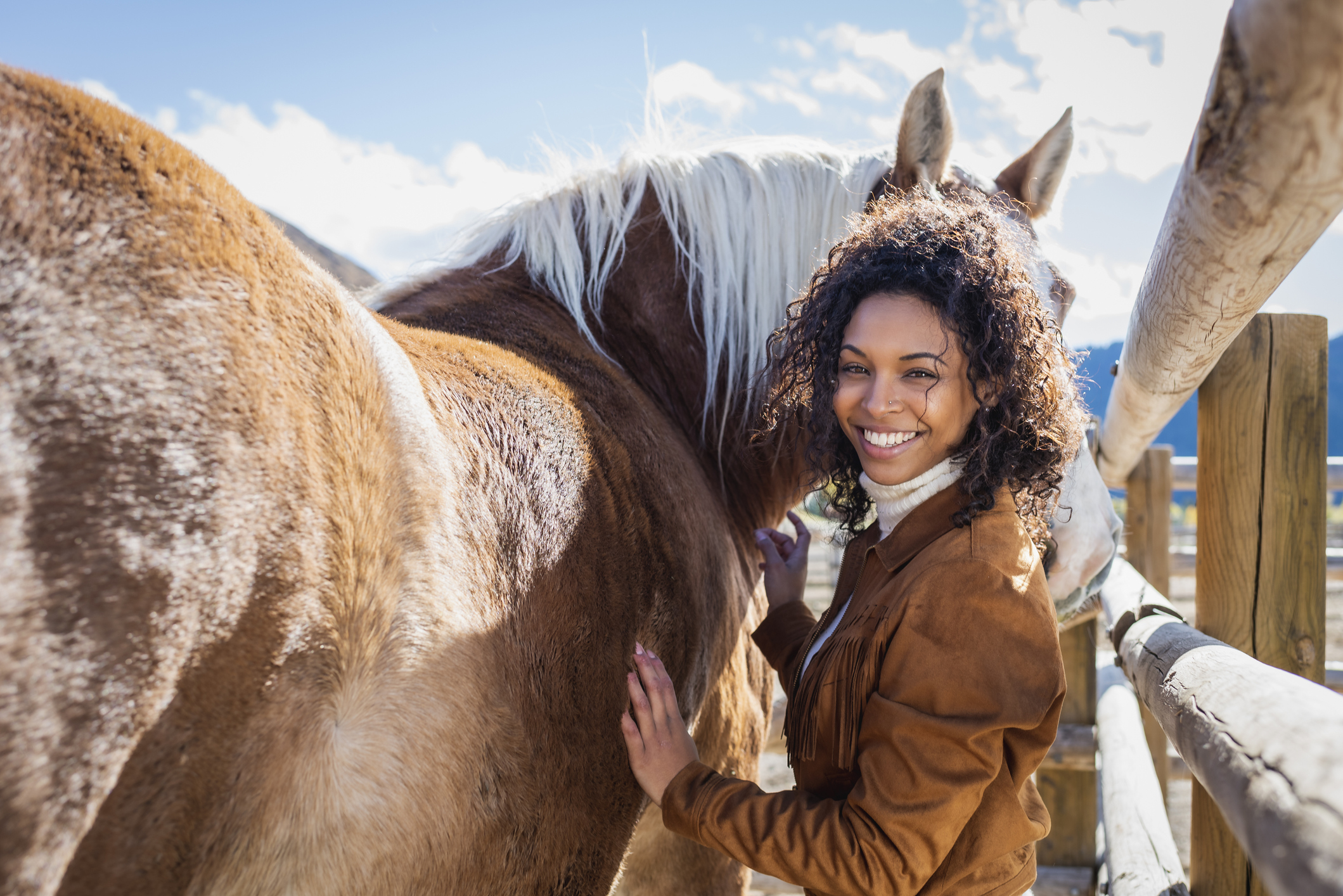 Veterinary Services You Can Count On
The Mulvane Animal Clinic offers a wide variety of services to keep your pet healthy.
Wellness Exams
Internal Medicine
In-House Blood Work
Orthopedic Evaluation and Limited Surgery
General Surgery
Dental Cleaning
Radiography
Boarding
Nutrition Guidance
Specialilty Referals
Explore Our Services
"They always take care of our pets' problem and with gentle hands. Mulvane is the best animal clinic we have ever been to. I highly recommend them! Thank you Mulvane Animal Clinic!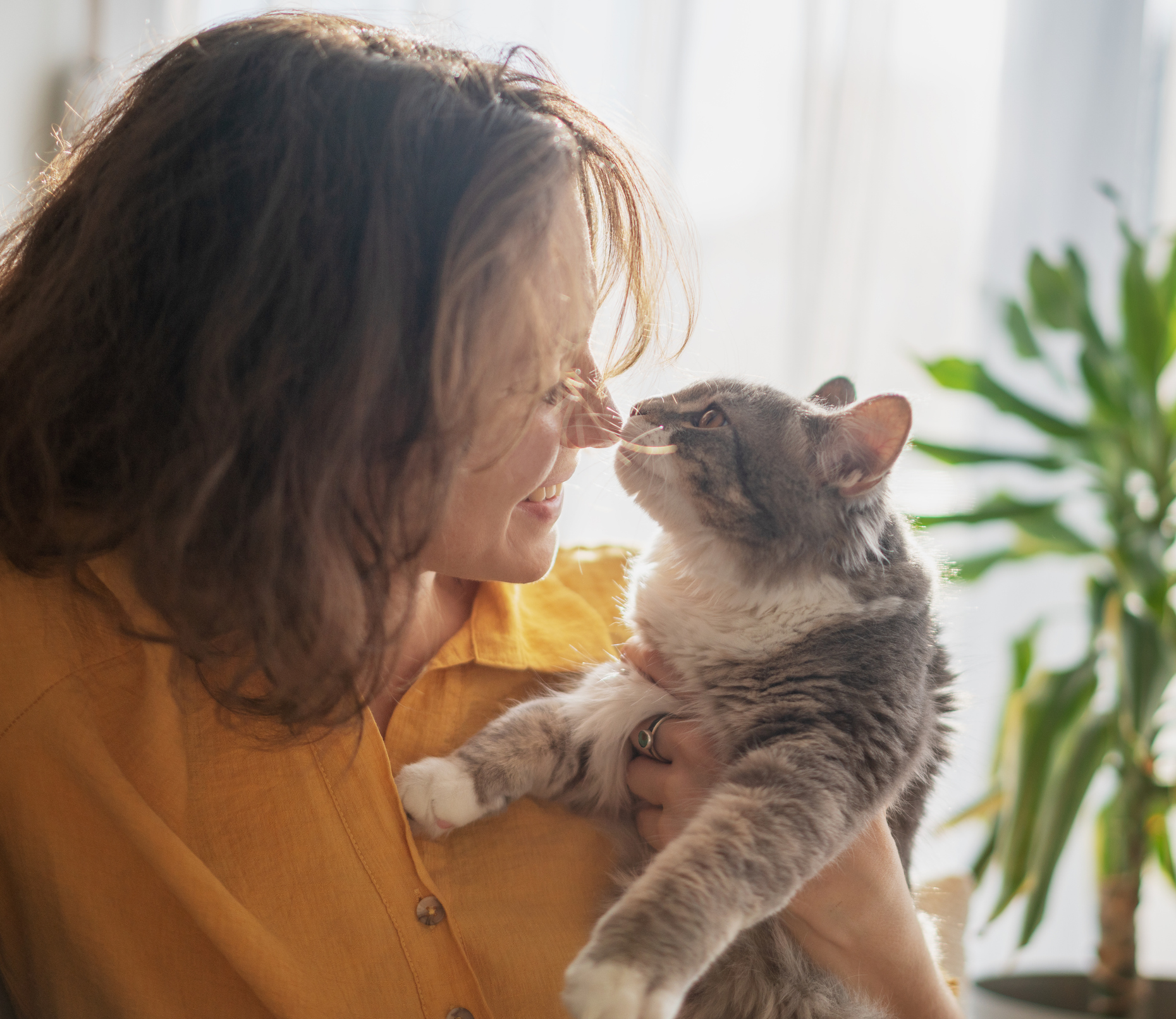 We Are Welcoming New Clients
We are excited to have you join our pet family. Contact us today to become a client, or fill out our convenient online form. We look forward to hearing from you.
New Client Registration
Contact Us
10231 S. Rock Rd.
Mulvane, Kansas, 67110
(316) 777-4283
mac4ksu@mulvaneanimalclinic.com
EMERGENCY Phone numbers:
Wichita Emergency Hospital  316 262 5321
Urgent Pet Care of Wichita      316 440 5900
Get Directions
Walkin-In Hours
Mon:  8-11:00am, 1:30-5pm
Tue:    8-11:00am, 1:30-5pm
Wed:  8-11:00am, 1:30-5pm
Thur:  8 am – 11 am
Fri:     8-11:00am, 1:30-5pm
Sat:    1st and 3rd Sat.  8-11:00am 
Sun:   Closed

CLOSED HOLIDAYS
*no doctor in the afternoon on Thursdays